iOS Application Development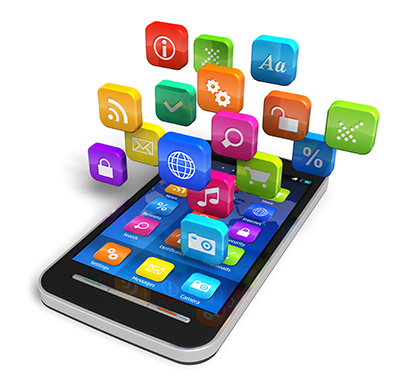 Safa Consultancy Services develops iOS applications for all platforms of web, mobile and tablet devices. We have a highly efficient team of developers working round the clock to deliver quantity as well as quality to our clients. We develop cross-platform iOS applications which are compatible with other robust applications in the market. Our apps are integrated with major apps like Facebook, Google maps and many such. Our team also specializes in developing content and offering application maintenance services. Our iOS applications come with rich UI and UX features compatible with all browsers.
Our clients enjoy extra services like content development for the apps, integration of HTML 5 and high-definition graphics in mobile version of the apps. We offer two major type of iOS development services which are acclaimed worldwide:
iPhone Application Development- Safa Consultancy Services offers variety of custom apps for iPhones. No matter what the client requirement is, our motto is to deliver the best product in the industry. Contact us for the most cost effective and fully optimized applications with extensive functionalities.
iPad Application Development- With iPad's increasing craze in the tablet market, we understand that your company has to stay updated and develop outreach to iPad customers. We are here to offer the most stylishly designed and developed iPad applications for any concept. See your business flourish in app market with our latest technology based application development services.